Information for R&D and purchasing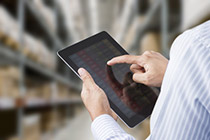 How long did you need when you tried to find a product on a supplier website and identify an appropriate contact person for this substance?
What time did you need to register and order the requested sample?
How many days have you been waiting for your sample to arrive?
In which condition and shape was the sample?
e-samples provides a database with integrated sample ordering tool. You can easily find commercially available products on our website which you can order directly from the respective supplier. The sample will typically be sent within 24 - 48 hours after your order has been released by the manufacturer. Your sample will be dispatched in a proper packaging with comprehensible, adequate labelling.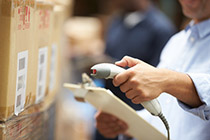 Further advantages using e-samples:
Direct contact without extensive search for competent persons on supplier side.
Simultaneous sample ordering from several suppliers at the same time.
Time saving thanks to fast sample delivery.
You can register on our website, free of charge